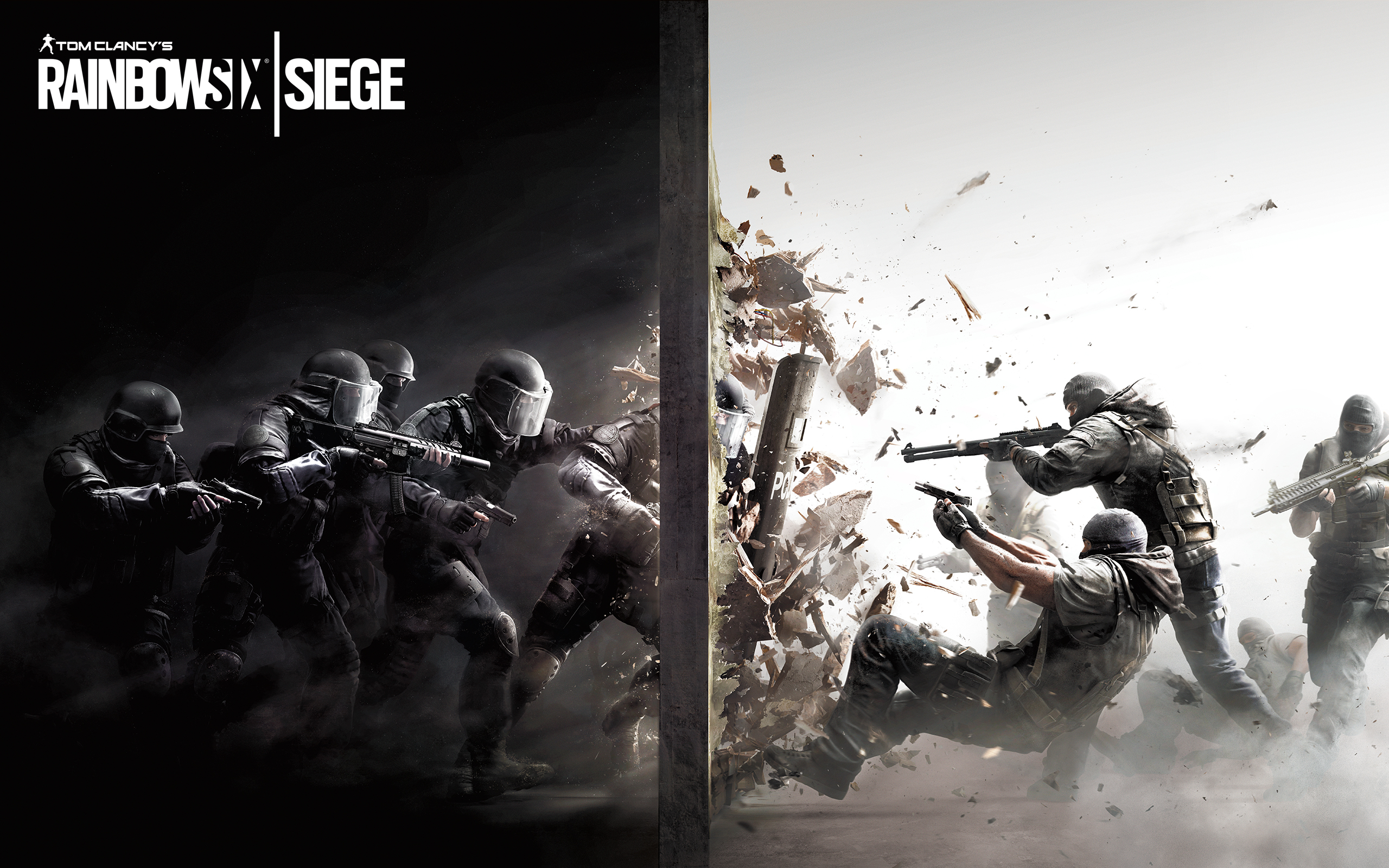 This game is surprisingly better than I thought it would be, and I am speaking for several FISTers that gave their weekend away to playing the Rainbow Six Open Beta. Aside from minor server issues that we can expect from open beta since generally open betas are reserved for stress testing servers and correcting last hour bugs. This game ran solid, very solid.

Was it fun? I don't think I've seen FISTers put in as much time into a beta as I we did this one. So hell yes it was fun.
Was it competitive? YES! Intense, competitive, jump out of your seat type of gameplay. We had matches that we talked about again and again. From 3 Vs 5 game winning matches, to teammates falling from 3 story buildings to their doom.
If you played it this weekend please give us your thoughts on the game in this forum post.
In your comment please include the following:
Estimated time of play
Did you solo-Q or play with FISTers
Favorite Attacker Operator
Favorite Defender Operator